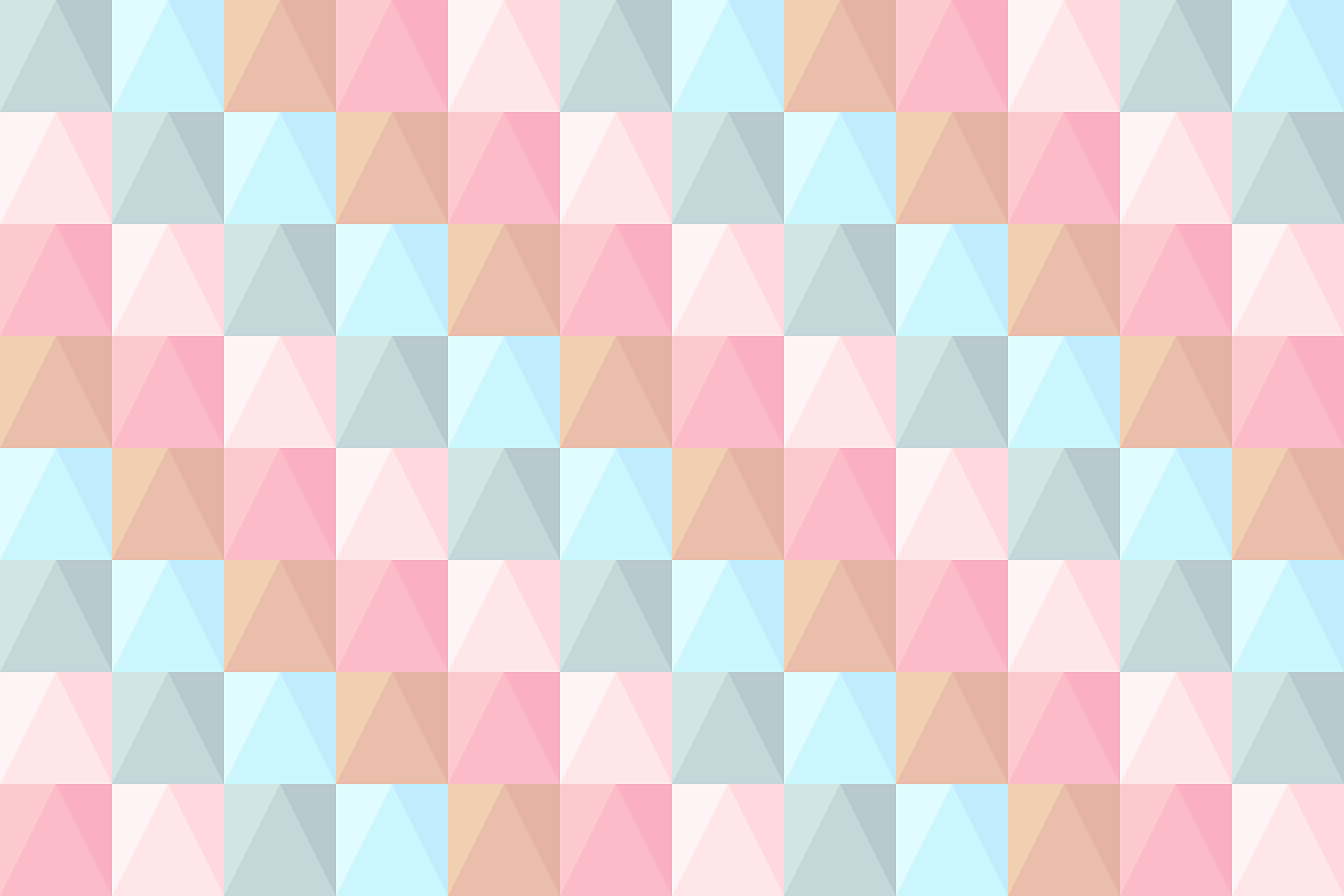 Colour Psychology – Pastel Colours
Colours – it's not just all red, blue, yellow and green.
And it certainly isn't just about bigger, bolder and better. Of course, primary colours are what we all have in mind when we think colour palette, but it's not what most people expect in their homes. Having talked previously about why you shouldn't be scared of using colour, today, I want to focus on the subtle tones of colour – pastels.
From soft Mint to dusty Pink, pastels can provide a great canvas for artwork, bolder furniture and accessories. It's an option, especially for the colour-averse among us, to express ourselves without shouting about it too much.
A current client, for example, requested a pastel theme as the only criterion in the brief. Easy enough you might say, but combining this with other rooms in the house, the traditional style of the couple and the architecture of the building, quickly provides you with food for thought. It's important to consider all elements of a project, and sometimes even say "no" – in a nice way – to certain suggestions and requests.
With a traditional scheme, for example, pastel can be a great option to enhance architectural and interior features. I would shy away from feature walls and opt for all four walls to give it more impact. It enhances the room as a whole, can brighten the space and provides a canvas for furniture and artwork. Many pastel colours and off-whites today are formulated with light reflecting particles to further enhance the light reflected into a room.
Pastel colours scream "Spring" and brighter days, uplifting our mood. A clear and delicate palette dominates these colours often with warm yellow undertones, containing no black, and therefore giving them clarity. Upbeat, happy and lively are the adjectives describing these colours best.
Combining pastel colours is easy and complementary furniture comes in a variety of options. From natural wood to glass and even brighter painted options, pastel colours can be combined with many different styles that create a coherent and well put together scheme.
The project mentioned above, for example, features soft blue-green walls in the living room with dusty pink armchairs and white cabinetry. A twist on traditional country chic. Combined with more eccentric and eclectic patterned fabrics, this creates an interesting and inviting space to live and entertain in.
If you would like to discuss black, white or any other colour as an option for your space, get in touch through our Contact page or via enquiries@monseinteriordesign.com to book a colour or design consultation.