Combining French style with German efficiency and British craftsmanship
"Interior Design that speaks your language"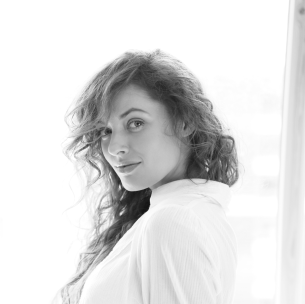 Monsé Interior Design is run by native German Marina Mann, who travelled the globe as a Global Marketing Director before taking the plunge and setting up her own business.
A language enthusiast, Marina speaks 7 languages and has lived in several countries for extended periods of time. This has enriched her style, gaining insight into tastes from around the world. This passion for languages and other cultures has also fuelled the company's mission to design living and commercial spaces for people from all backgrounds. Marina knows from experience that relocating to a new country comes with many hurdles, so having a "real home" to return to at the end of the day shouldn't be one of them.
The ability to influence someone else's lifestyle and help bring a client's dreams and imaginations to life, is what sparked this venture.
From idea conception, over mood boards and visuals, to implementation guidance, the feeling of accomplishment when a vision comes to life at the end of a project is simply priceless.
Find out more about our services and processes.
Design Services