Sussex - 1960s property renovation & extension
August 2020 - ongoing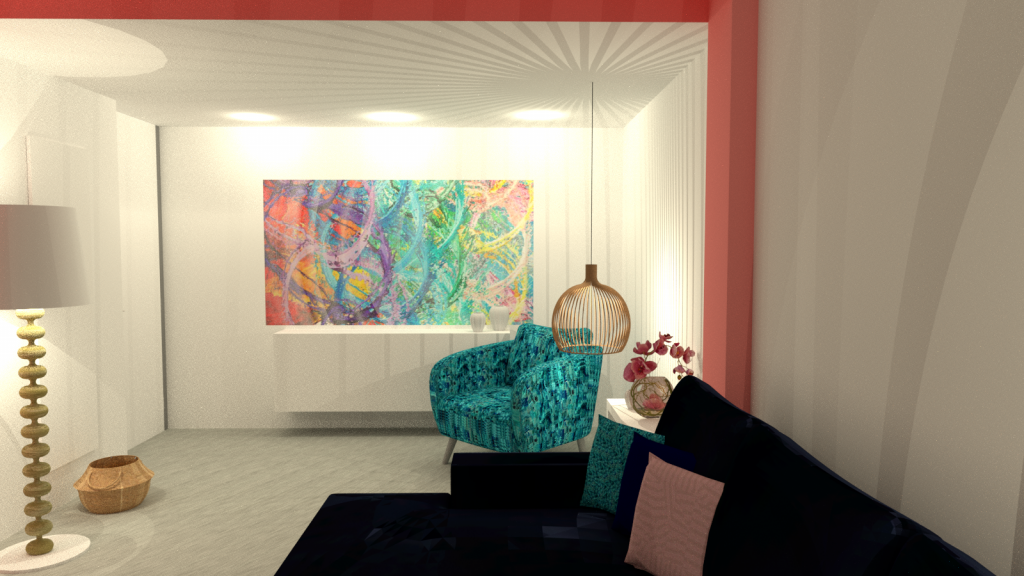 The property: 1960s 3-bedroom detached house with large garden in West Sussex
Having been untouched since its build in the 60s, a young family took on this project house to transform it into a modern and contemporary family home.
The project entailed the full renovation of the property, as well as a single-storey rear and double-storey side extension.
The original Living room was split and a large Study created at the front of the house. Kitchen and Living room were extended backwards by 3m to create a large living area and a modern Kitchen/diner.
On the side, a Utility was added alongside the WC, moved from under the stairs. The garage was extended and a gym set up within.
Upstairs a fourth bedroom was added with Ensuite and Dressing room to form the new Master suite.
Budget for full renovation & extension: £180,000
Restrictions:
All windows and lintels above windows needed to be replaced, as boot lintels had started turning and bowing down onto badly fitted uPVC windows.
Main chimney breast could not be removed but was bricked up, protruding slightly into new Study.