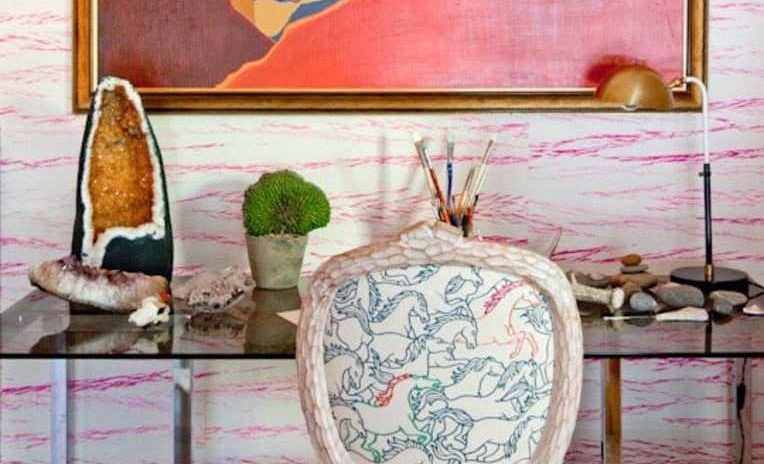 Mixing styles doesn't have to be complicated - in this guide we delve into how best to combine different styles to create a pleasing design.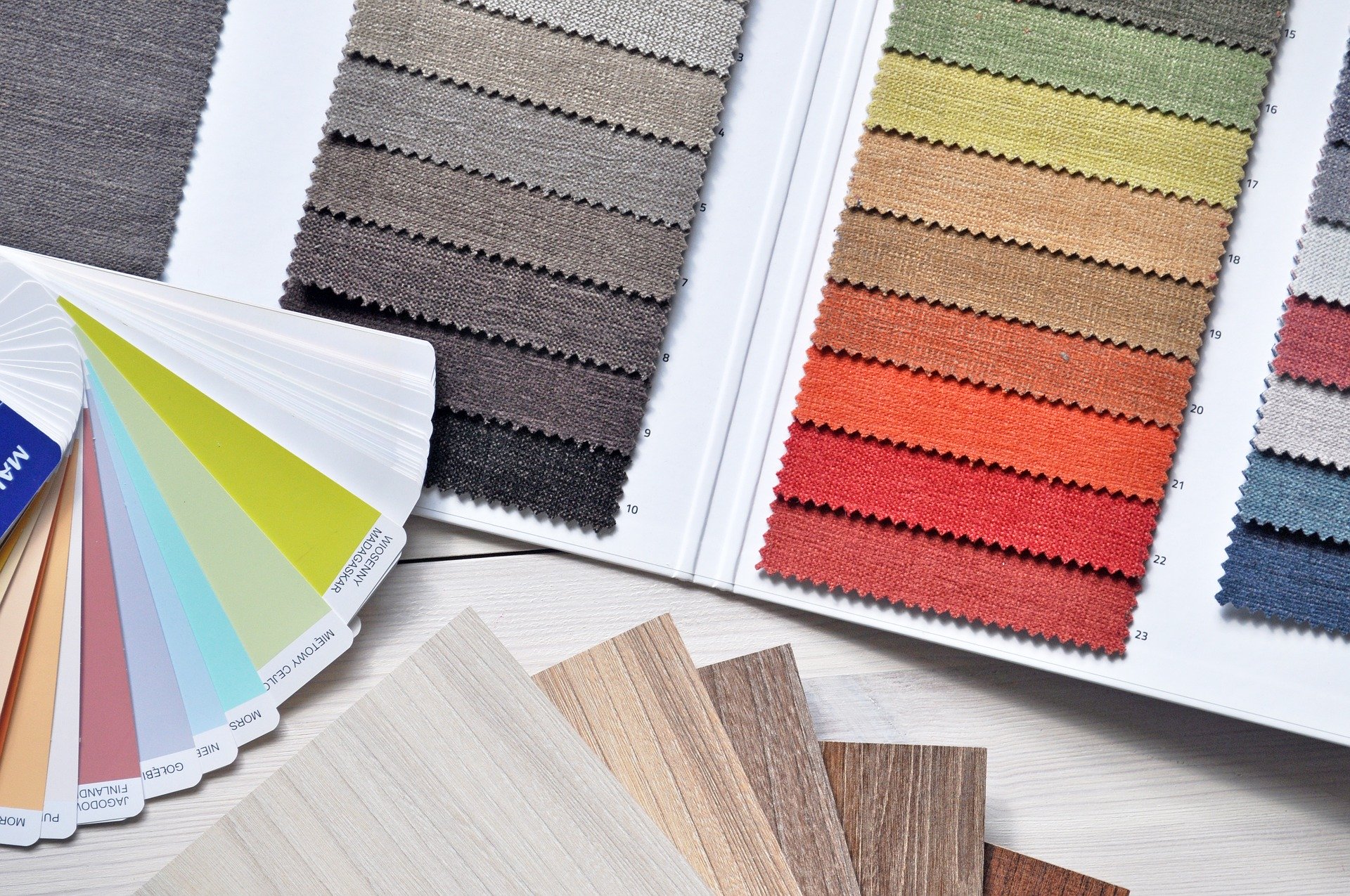 If you ever wondered what an Interior Designer could actually do for you, this is the post for you.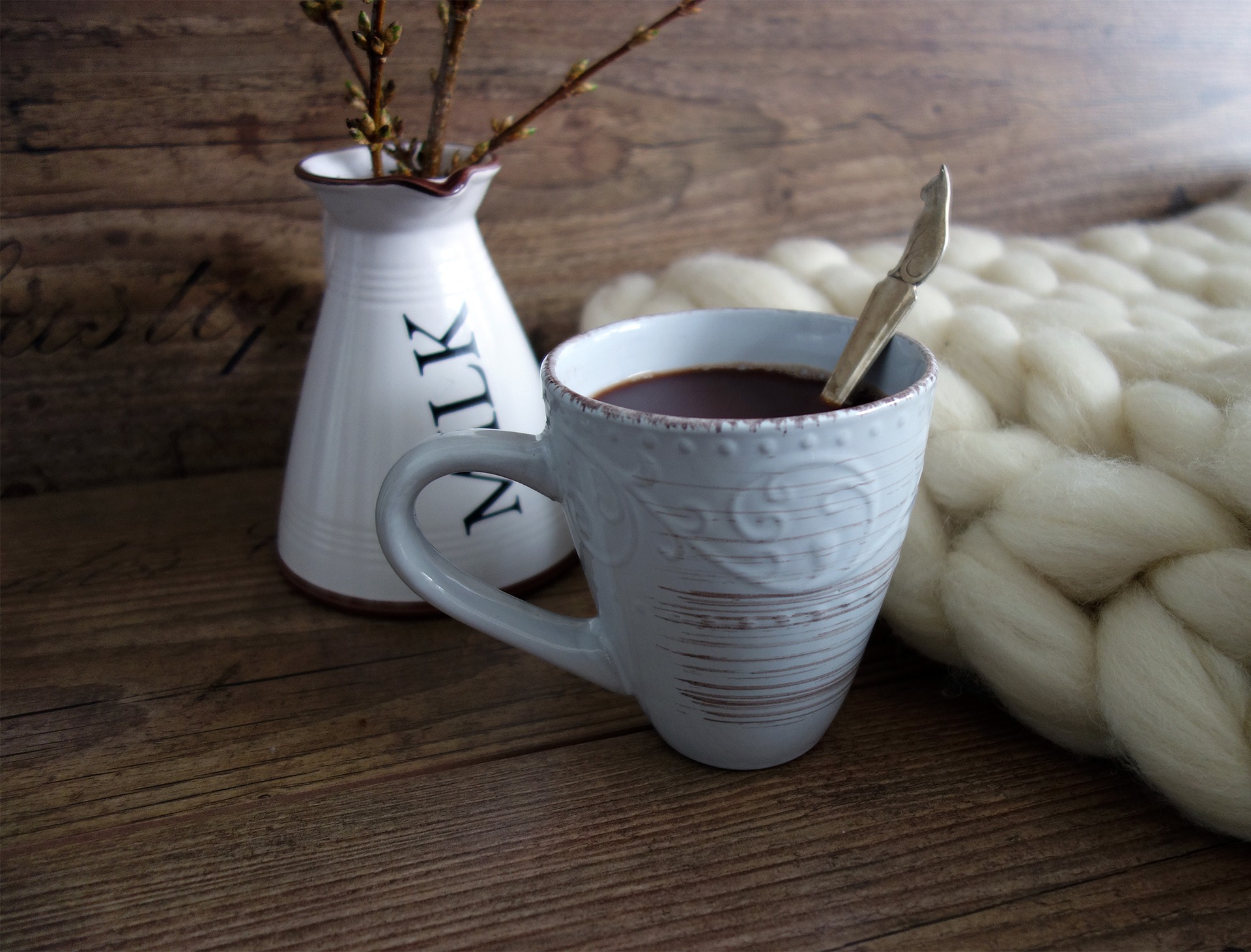 A well thought out space doesn't have to feel cold. Cosiness can be achieved in many ways.