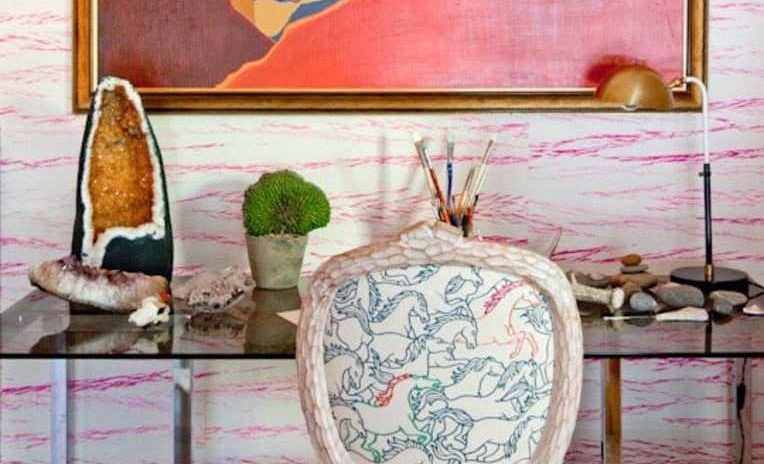 Mixing styles doesn't have to be complicated - in this guide we delve into how best to combine different styles to create a pleasing design.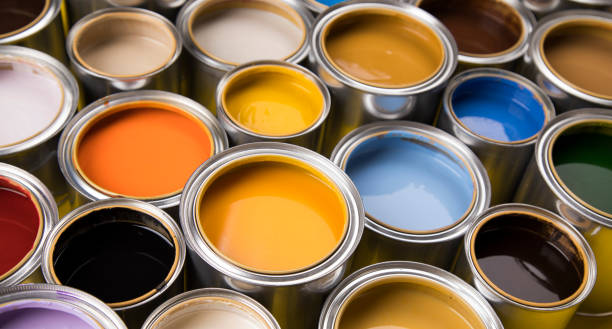 Discover the five reasons why you should consider designer paints as an affordable alternative to ordinary paints.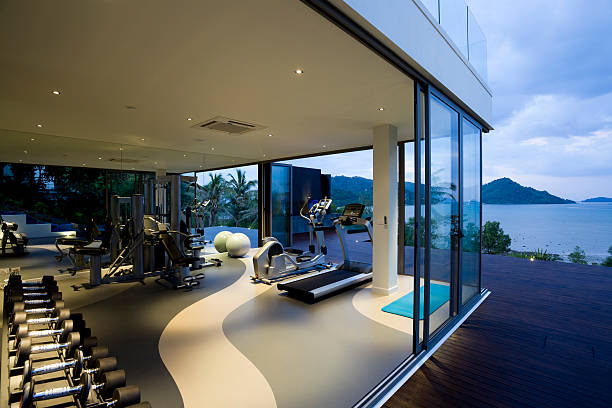 Luxury home gyms have become a staple in many homes. But, what makes a luxury home gym luxurious?