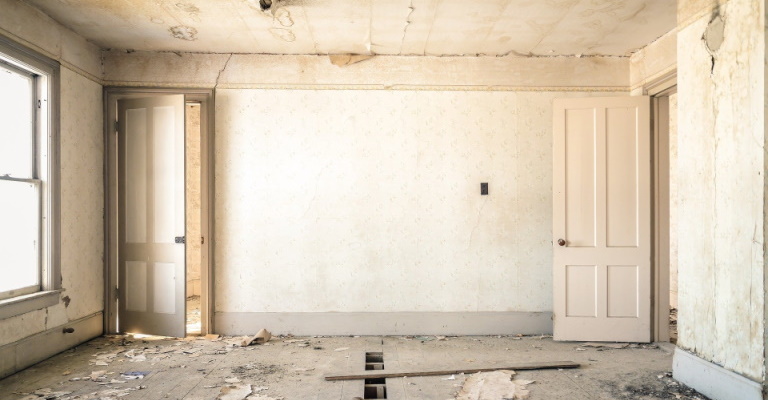 My top 10 tips for renovating your "new old home" may come in handy when you are planning your next big project, so keep on reading.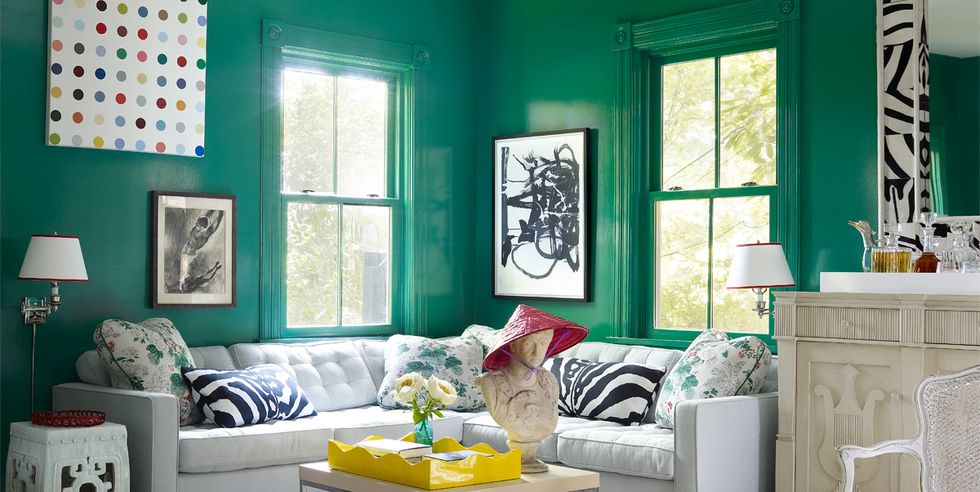 Green with envy - a feeling many of us get when we see someone else's beautiful interior.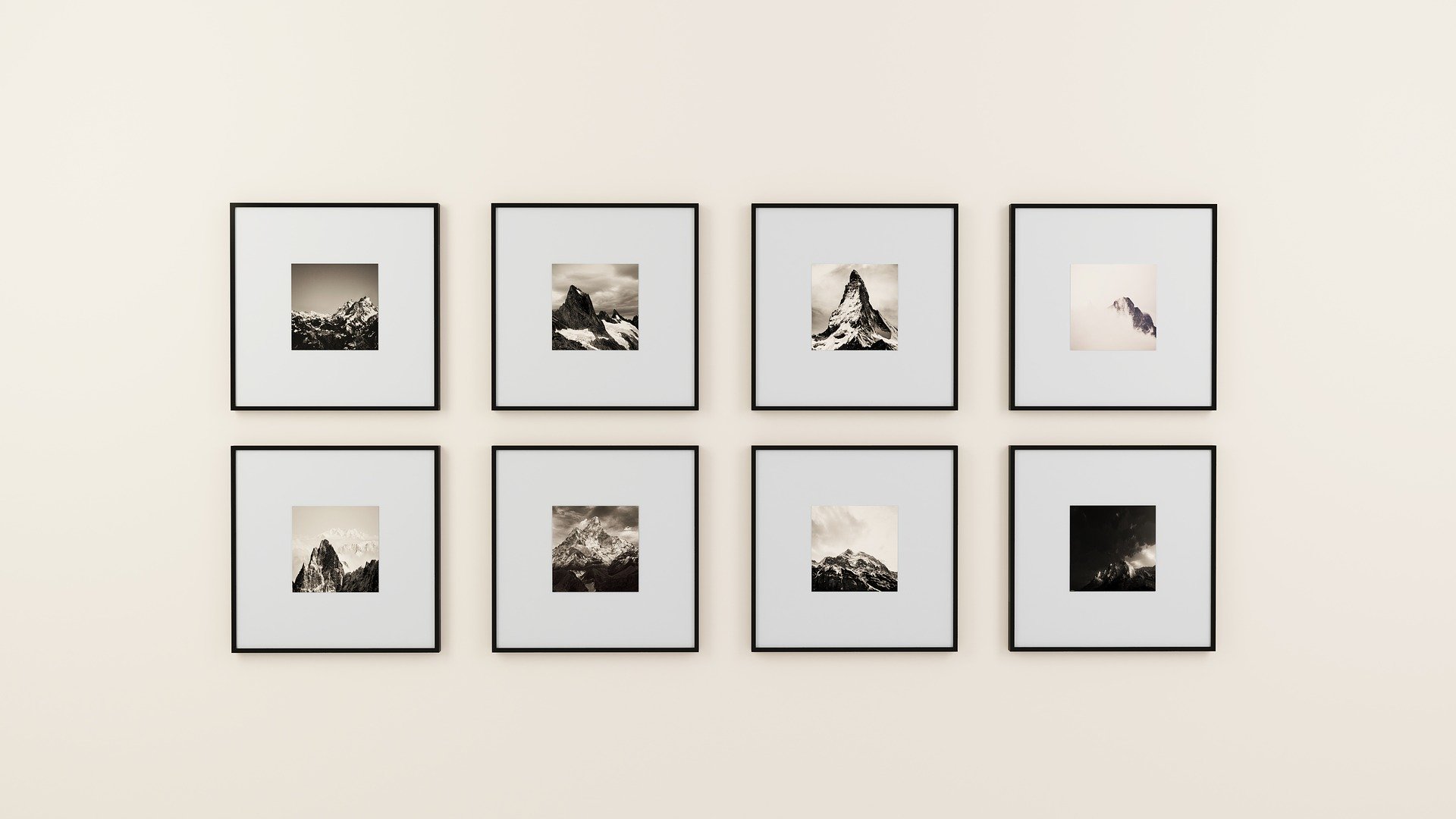 What could be more personal than art?! It's a great way to show what you are all about and individual style just can't be copied.