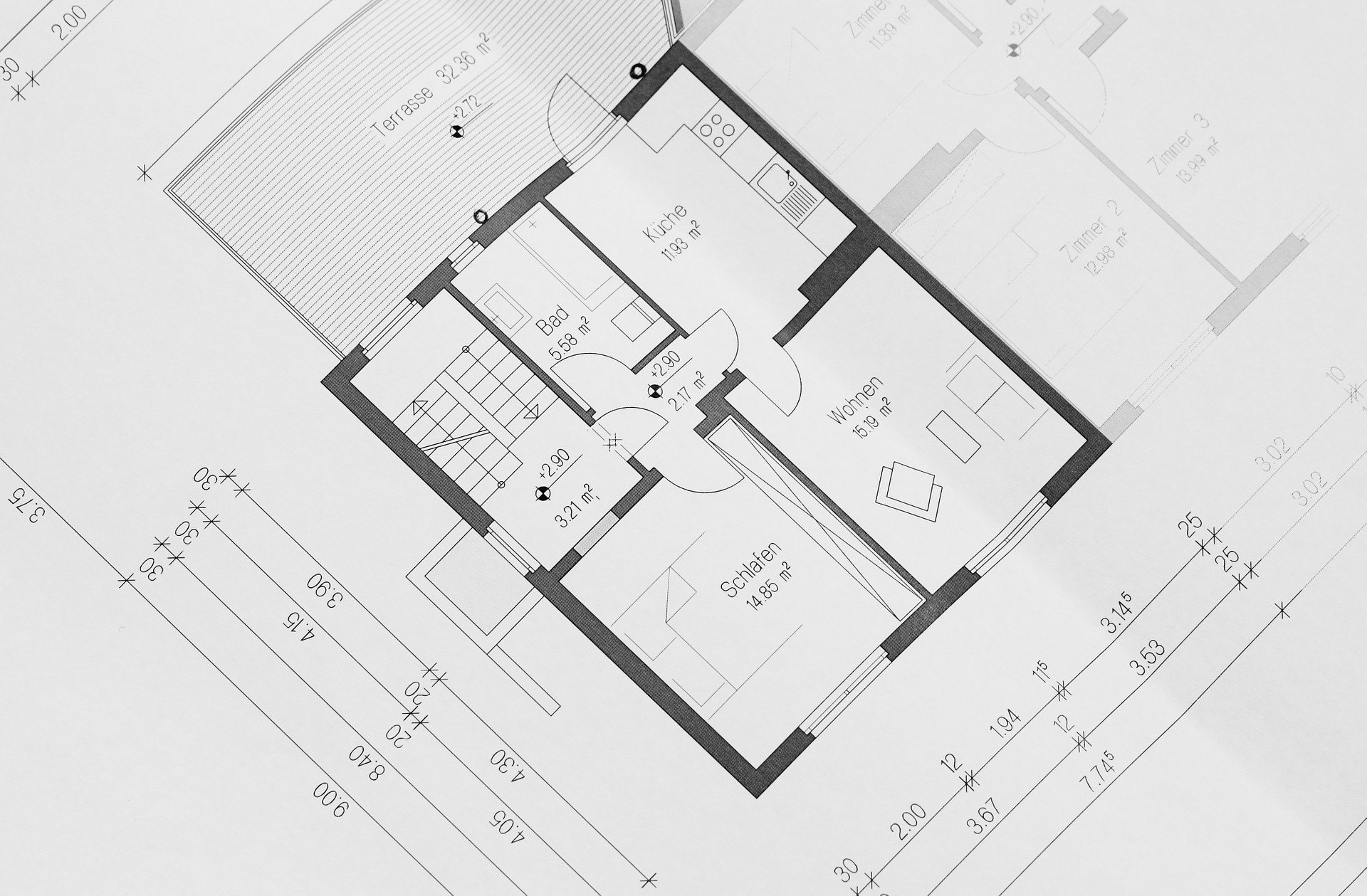 Relocation – The Interior Design Process
No matter how much planning you do, relocating your home or office is extremely stressful. Add to that a language barrier, in some cases, and you are quickly overwhelmed.
To help you as much as possible, we have outlined our Interior Design process for Relocation projects below. Communication for this can take place in a variety of languages offered and conversations can be facilitated via video calls and chat functions to allow you as much flexibility whilst you are getting everything ready, wherever you are.
Step 1) Consultation
Get in touch to book an initial consultation – this is reimbursed against the actual project, so if you go ahead, it's a little freebie from us to you. The consultation can take place via Skype, Zoom or any other video conferencing tool.
It covers the initial brief and scope of works, as well as your budget and desired timescale.
We would also discuss the exact location and access opportunities to the property for survey and measurements. If this is unavailable, detailed measurements and floorplan from the relevant estate agent will be obtained. We will be happy to liaise with people involved locally, so that you can have peace of mind whilst things are starting to move along in the design process.
Step 2) Preparation
This involves the design fee approval, followed by a basic survey and photographic record of your new space. We would then develop a detailed brief and objectives for you and agree the team and consultants to be used along the way.
Step 3) Design
Following these initial steps, the Design process begins which can be split into two parts, the concept design including mood boards and sketches, which will require approval before moving on to the detailed design, where a measured survey and CAD design drawings will be produced.
Step 4) Development
Once initial planning is signed off, the Development phase can begin, with specialist surveys, statutory applications and approvals (if applicable), finalised CAD drawings and the technical design, furniture and fixture schedules. This will also determine the final budget and timeline.
Step 5) Implementation
A tender package will be prepared for you at this stage, including analysis and appointment of tenderers. Once everything is signed off, construction onsite can begin, when a handover to contractors takes place.
As the Interior Designer we would provide monitoring onsite and ensure furniture and fixtures are installed as per plans.
Step 6) Completion
The final stage includes snagging, where any minor issues are tackled prior to final presentation, including staging & accessorising.
Handover documents are prepared before a project is fully completed and keys handed over to you to enjoy your new home.

If you would like to discuss your next project or find out how we could help you facilitate your relocation, get in touch through our Contact page or via enquiries@monseinteriordesign.com to book a design consultation.
All our initial consultations are currently offered via web services and can be performed from the comfort of your own home, no matter where you are in the world.