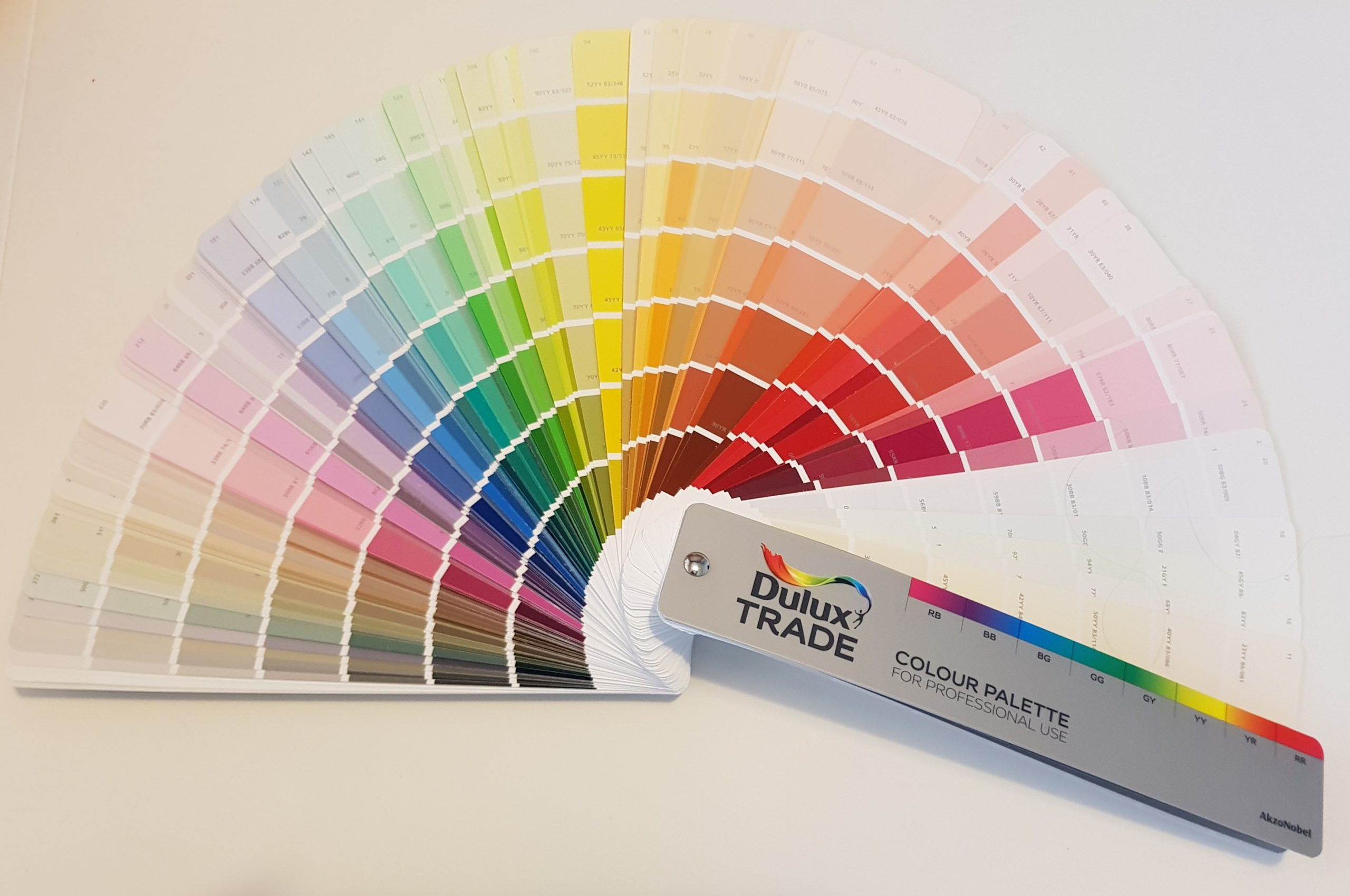 Colour Psychology
Colour – a dreaded topic for many. But, why?
Colour influences everything in our lives, from the food we eat to the mood we find ourselves in. A colour can evoke memories of childhood and send us on a journey back in time. As such, I believe it's something we should be embracing and utilising in our homes to create the perfect space, cocooning us in memories or maybe just create new ones. Colour isn't just about decorating, but finding what truly moves us emotionally and mentally, whether for a business or a person.
Colour can transform the way we see ourselves and perceive others. And different colours combined can transform each other and create further possibilities to express oneself.
Life isn't black and white and even the quietest and most subtle person somehow expresses themselves with colour. It may be a cushion or a blanket, but we are all attracted to certain shades and hues of colour and once you find yours, you open the door to unexpected possibilities for self-expression. Sure, there are those of us who are loud and proud, and I am one of them at times, but monochromatic schemes can be just as fascinating. Different shades of one single colour can mesmerise and you would be surprised to see how many shades one colour can really have.
It's about finding the right balance for yourself and being as bold as you dare to be. A single pop of colour in a room can be all that's needed to highlight a piece of furniture or maybe even a prized artwork. It can quickly become the focal point of the room and showcase what you're all about.
Colour surrounds us every day. On our way to work, in the clothes and accessories we and others wear and in all of nature around us. If we just look, we will find that all of the colours we seek in our homes remind us of something we once experienced in nature.
My personal favourite, for example, is a turquoise blue-green reminiscent of the Indian Ocean. A holiday to the Maldives I will never forget has burnt the colour into my retinas and it's definitely something I have incorporated in my house. It represents a memory and a truly unforgettable experience. This strong connection is what I try to replicate in my safe space, my sanctuary – my home.
It's not rocket science, but you need to look for that special something, a moment, a prized item or whatever it may be that moves you. It's what will inspire the colour scheme for a home or even a business space. People want to feel connected with their surroundings, with your business, and nothing connects more than feeling like someone put their heart and soul into creating a real representation of themselves in the space they live or work in.
Colour is just another language you can learn to speak, and I love languages!