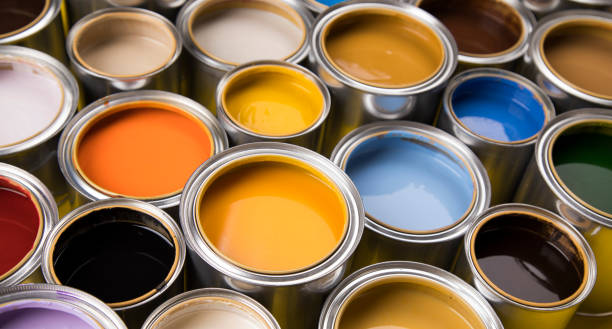 Discover the five reasons why you should consider designer paints as an affordable alternative to ordinary paints.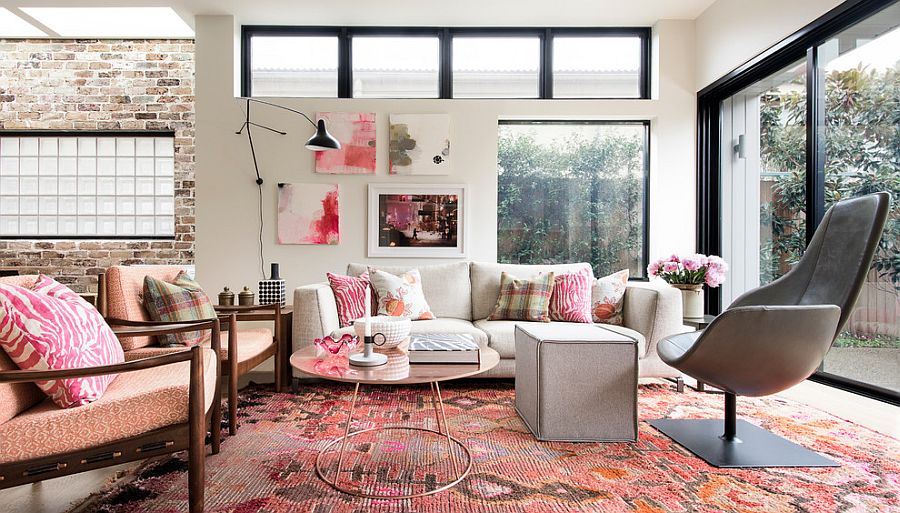 Dusty pink, baby pink, hot pink, magenta… the many tones of this colour.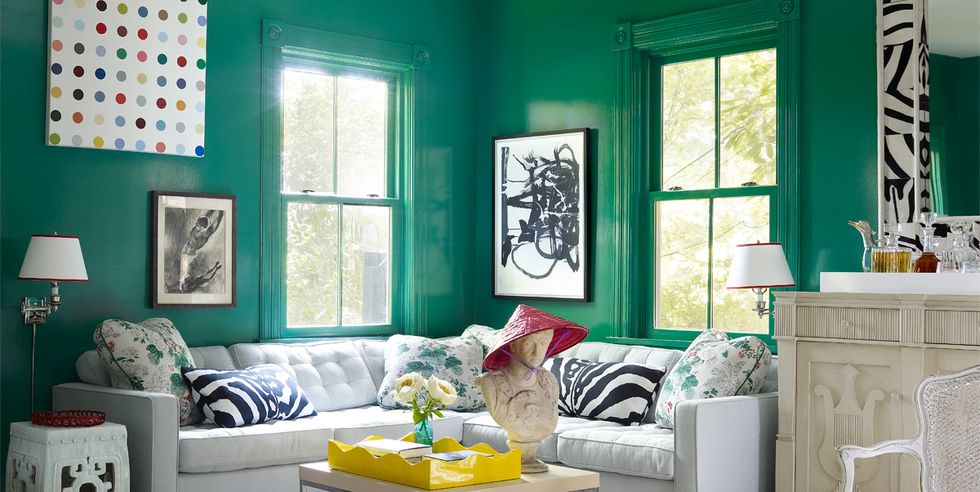 Green with envy - a feeling many of us get when we see someone else's beautiful interior.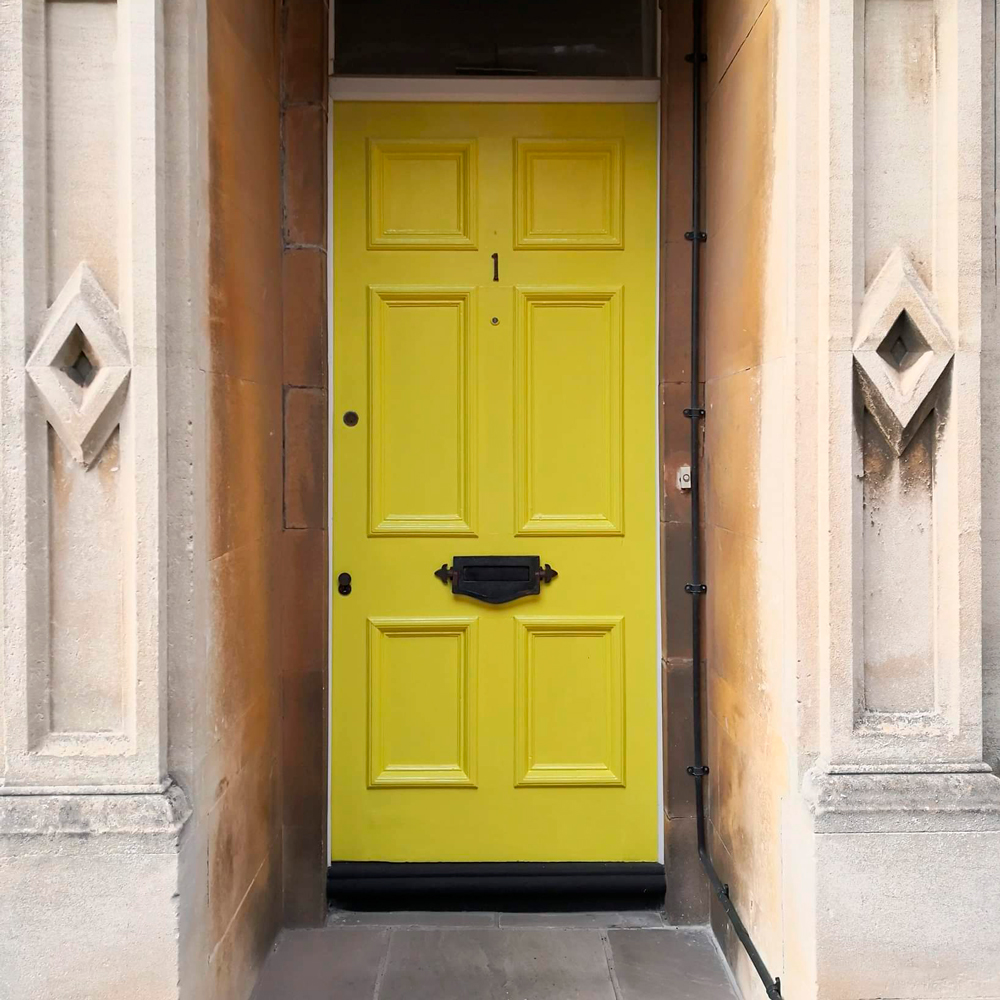 Not everyone will agree with me when I say that yellow is a colour anyone can wear - it just depends on finding the right tone for you.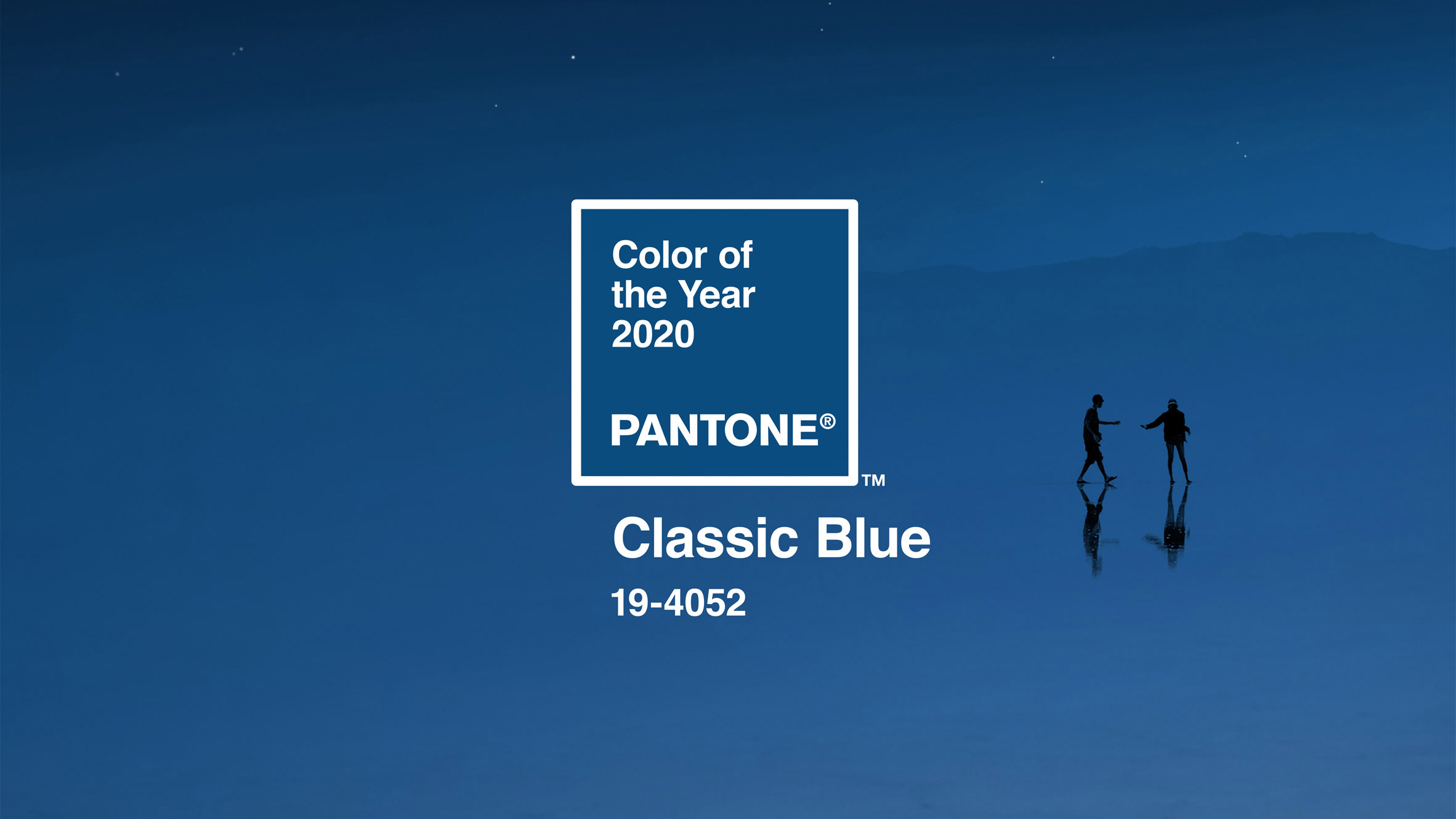 Blue isn't just the world's favourite colour for no reason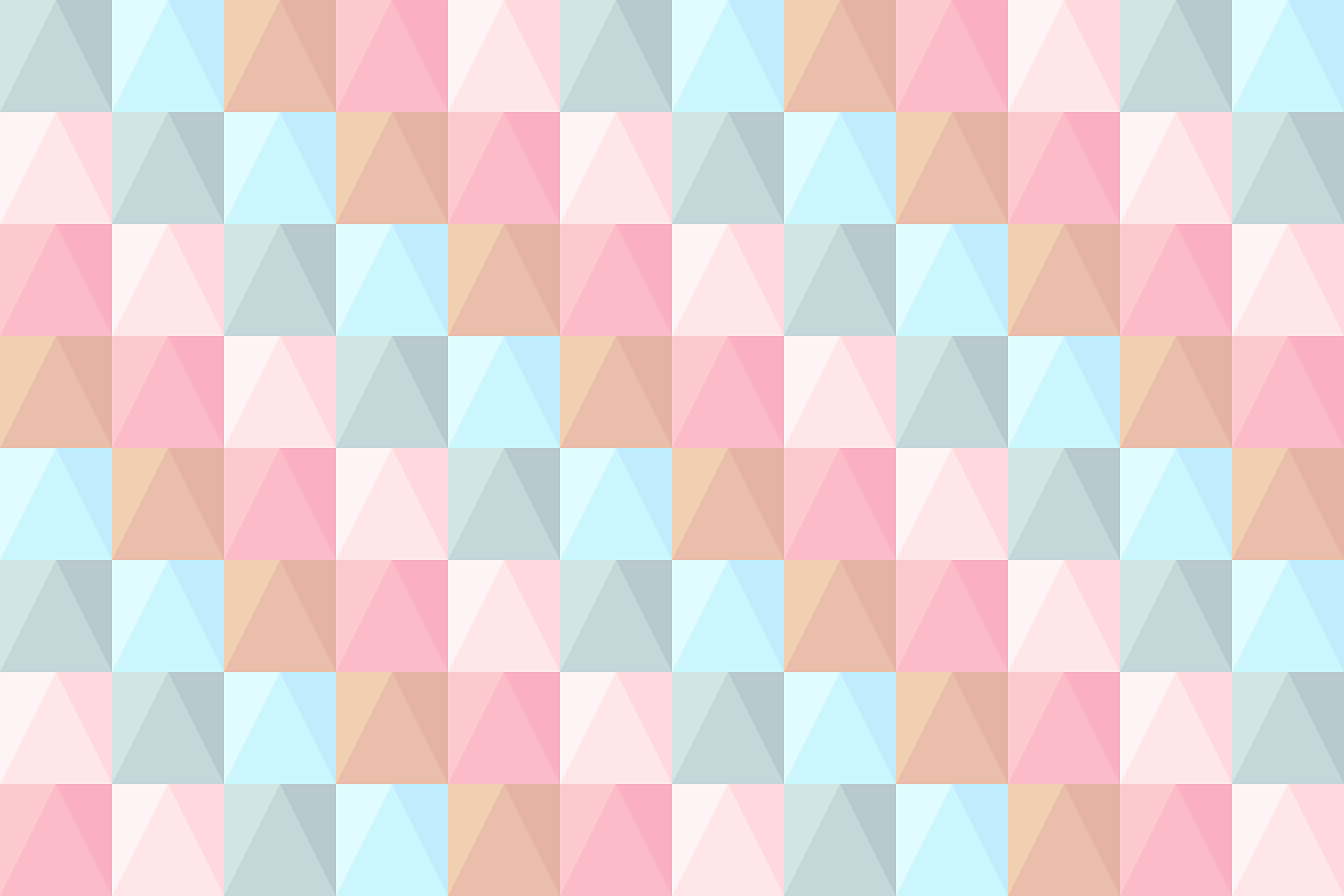 Colours – it's not just all red, blue, yellow and green. And it certainly isn't just about bigger, bolder and better. Of course, primary colours are what we all have in mind when we think colour palette, but it's not what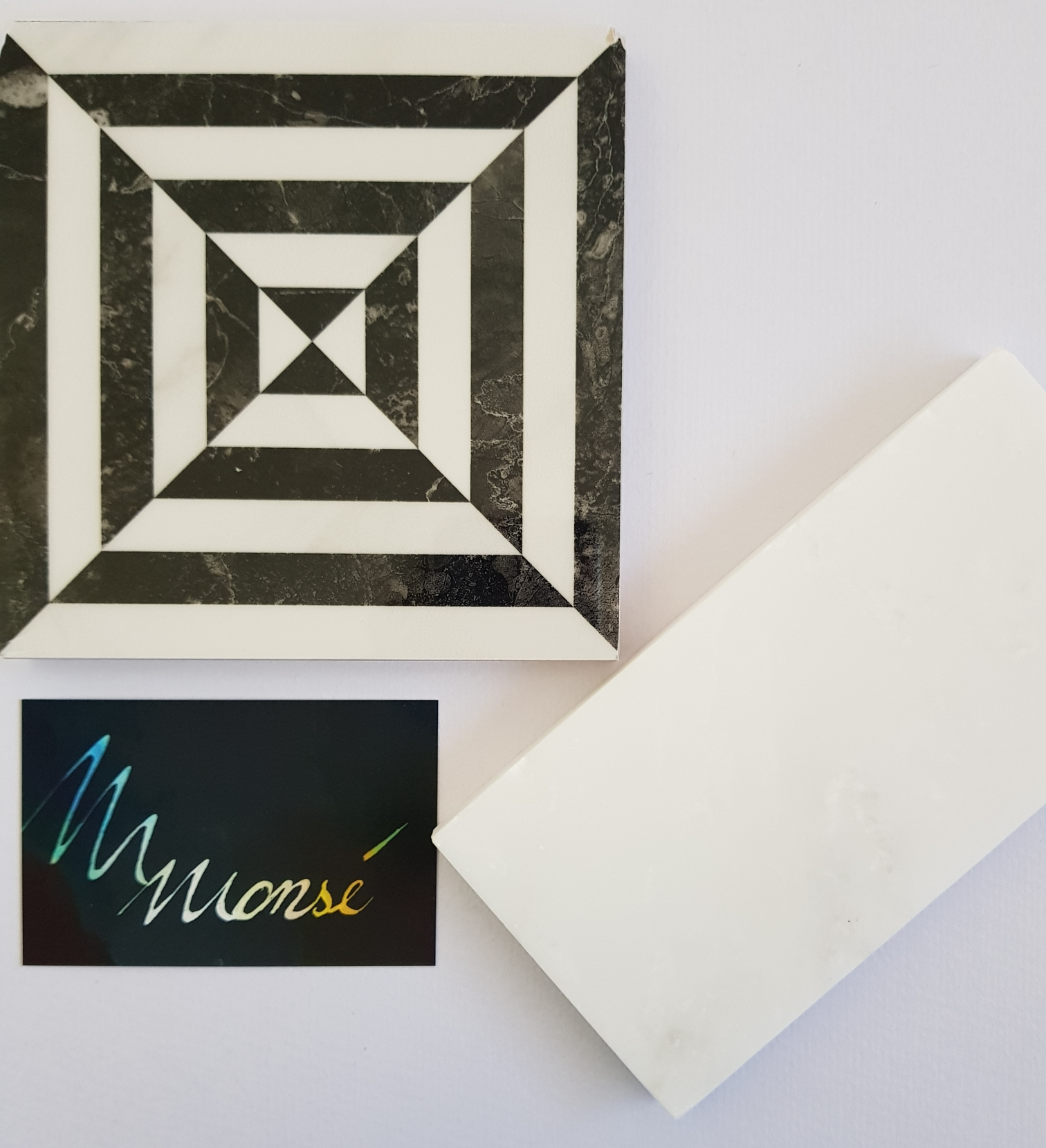 Life isn't black and white but you can achieve some great interiors with these "non-colours".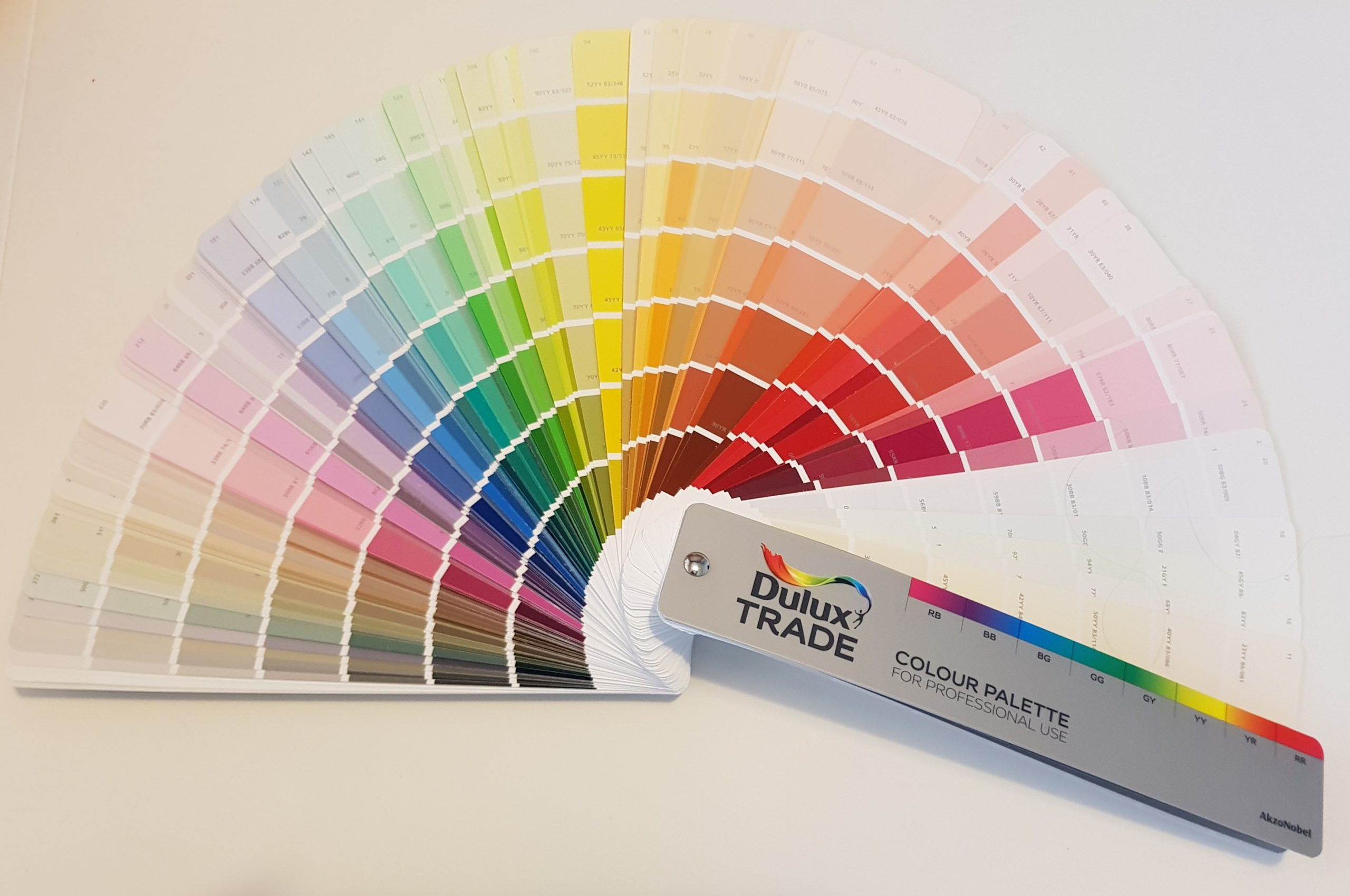 Colour is just another language you can learn to speak, and I love languages!