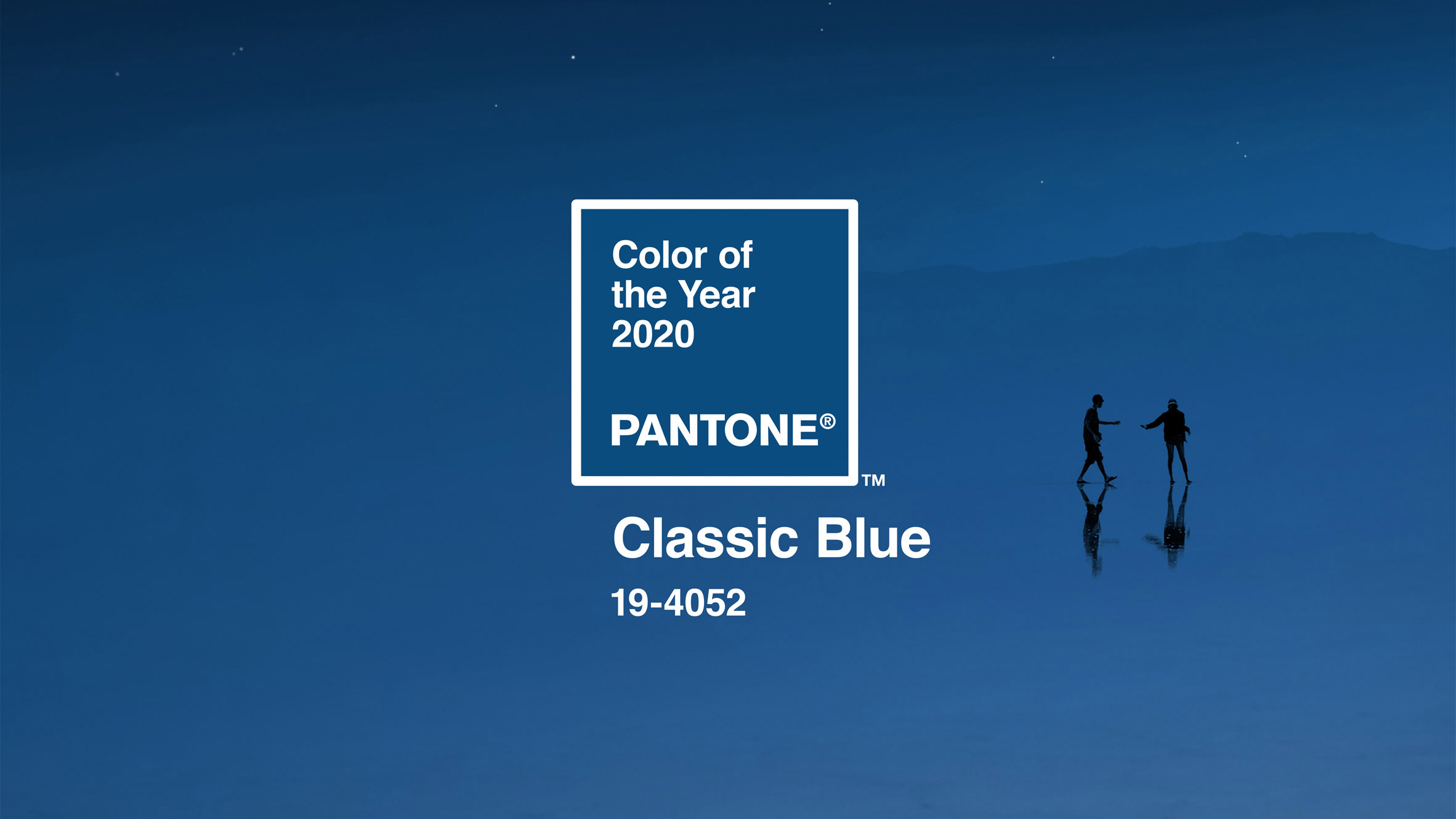 Colour Psychology – Navy
Colours – Navy or "Classic Blue" – the Pantone colour of 2020.
Blue isn't just the world's favourite colour for no reason. Its calming properties, reminiscent of the night sky can provoke restful thoughts and create peaceful environments, something we all long for in today's "always on" culture, especially now that most of us are confined to our homes.
In interior design, darker shades of blue are also a great way to showcase architectural features, furniture or artwork.
A dark blue living room, for example, creates a place to relax after a hard day's work. It can also be styled in very regal ways with opulent furniture, minimalist with the bare essentials or even nautical or coastal, bringing the ocean to any part of the world.
In a cloakroom, the all over dark colour can create a stunning cocoon that guests enter into. It's the sort of non-threatening space that even the colour adverse can often get on board with. Small spaces are made for dark and bold colours. As these colours recede, they can actually make a room feel a lot more spacious than it actually is. What's not to love?! Combined with patterned wallpaper, for example, it can create a real focal point.
But what makes Navy so appealing?
Navy is classed as a cold blue but the darker and more saturated a blue is, the more stimulating it will seem to the mind and senses. Blue can spark creativity and bring calm and serenity to a room – and who doesn't want to feel calm in their own home?!
The shades of navy are many. Whether you like the true "Classic Blue" or slightly more blended variations. A few to highlight would be the ever present Hague Blue by Farrow & Ball or Royal Navy and Dock Blue by Little Greene Paint Company. Finishes for these range from your very matte to extremely high shine and your interior designer should be able to offer you trade discounts on these paints.
But fear not, there is generally something for every budget with more and more paint companies offering bespoke mixing services you can get your dream shade at a price you can afford. Dulux, for example, can mix a close contender to the beloved Hague Blue from Farrow & Ball and the paints are available for various materials in a variety of finishes.
In conclusion, Navy or "Classic Blue" is a great colour to decorate with and will not only make a statement but also keep you calm and relaxed in your home. If you would like to discuss Navy or any other colour for your space, get in touch through our Contact page or via enquiries@monseinteriordesign.com to book a colour or design consultation.