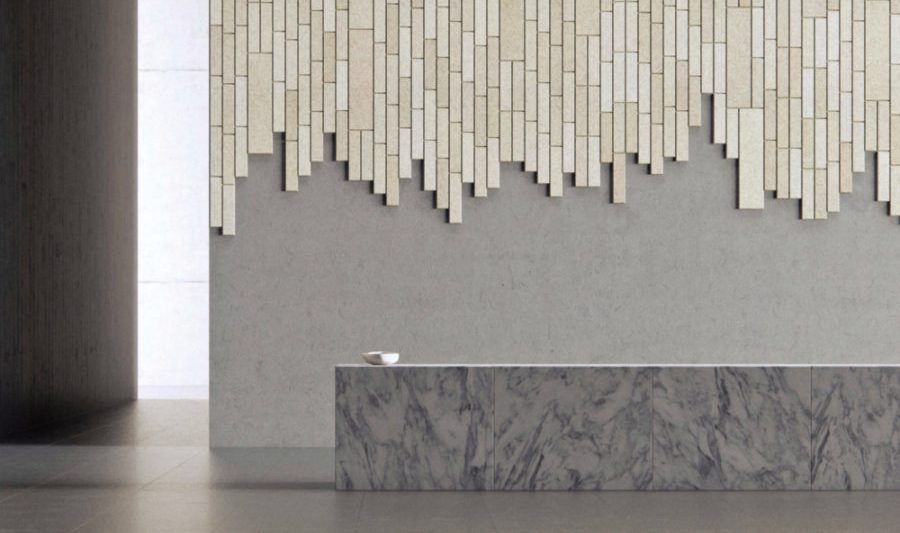 We have put together an essential guide to help you decide which wall coverings may be right for you.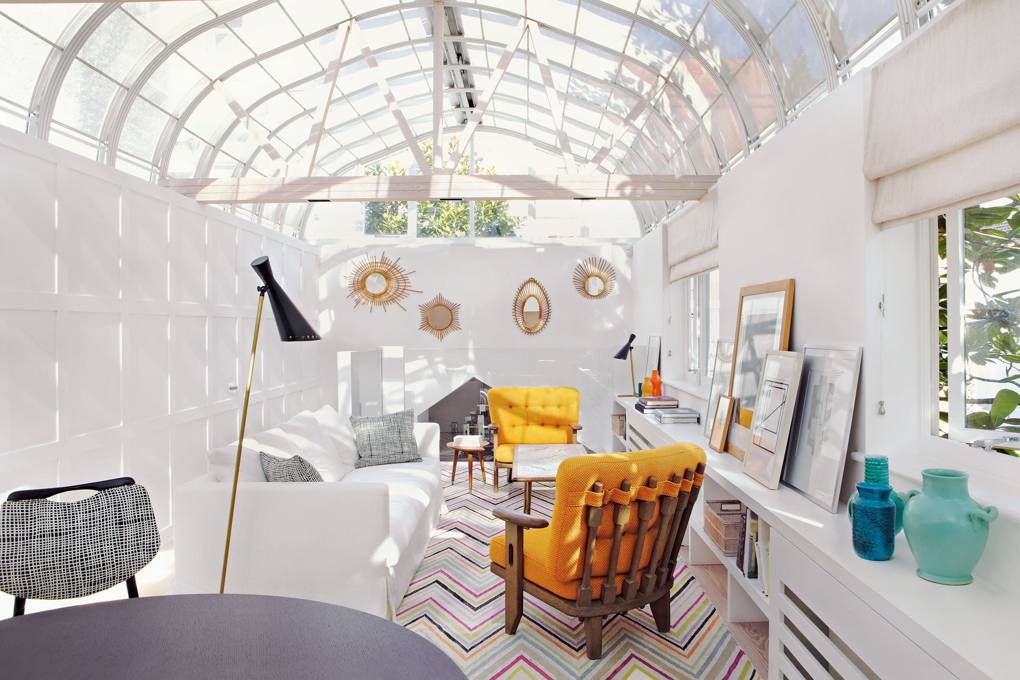 No matter the size of your home, there are ways to make every room stand out. In this guide we focus on small spaces and how to get the most out of them.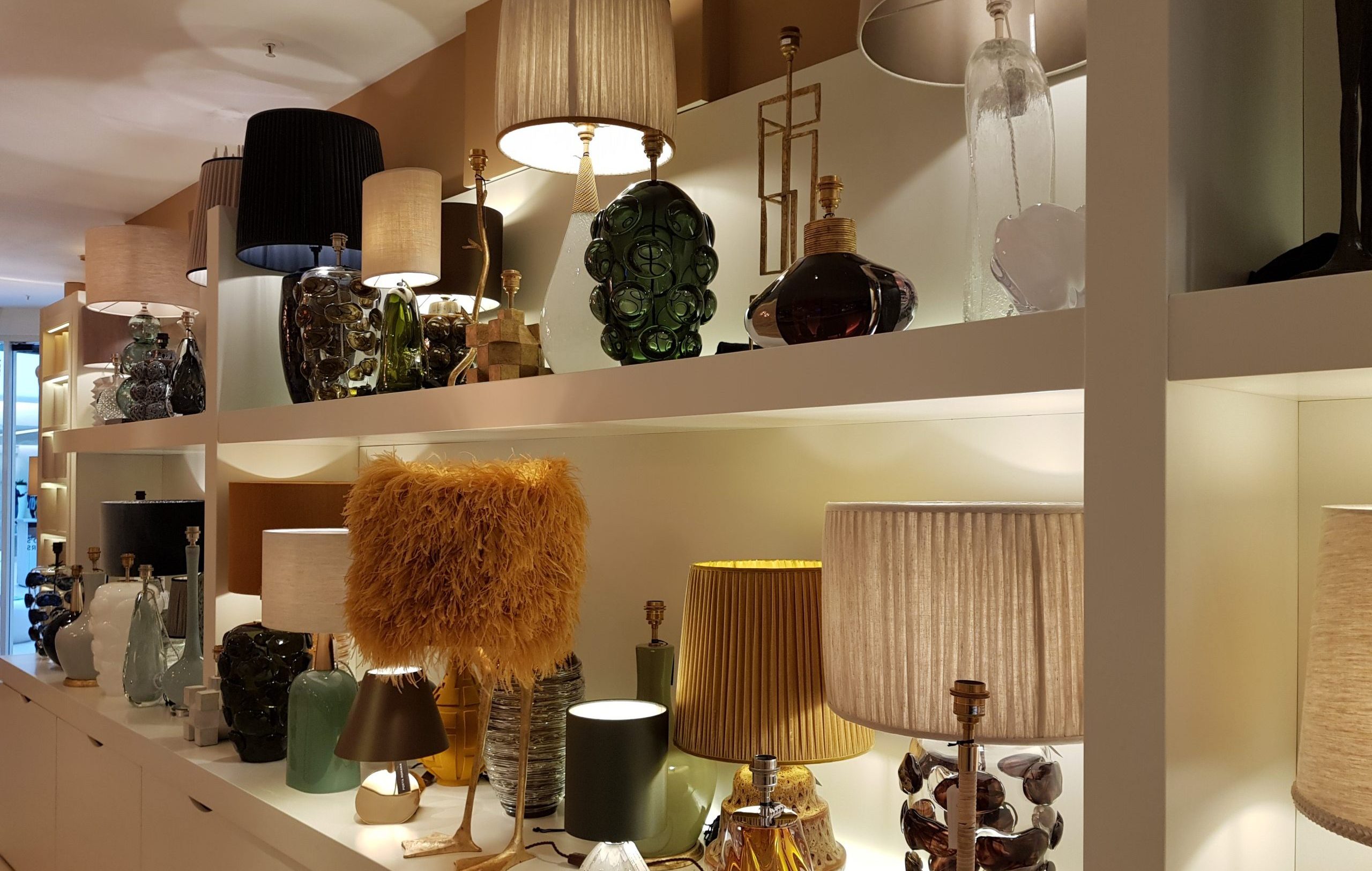 Lighting can make or break your room design. Whilst the right amount of light in a room is important, the type of light is even more crucial.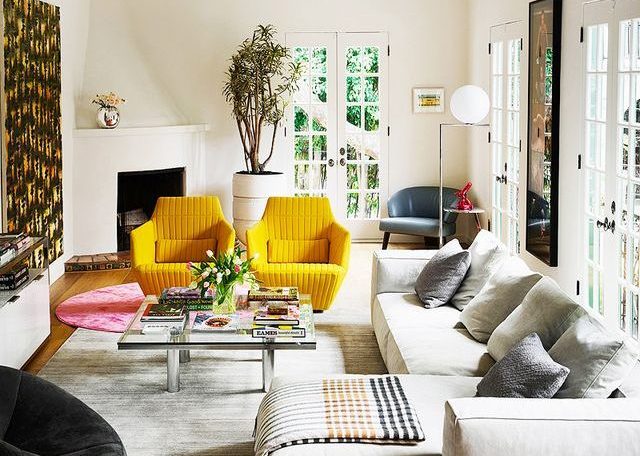 A living room can be both stylish and cosy - and yes, you can even have a stylish space with children!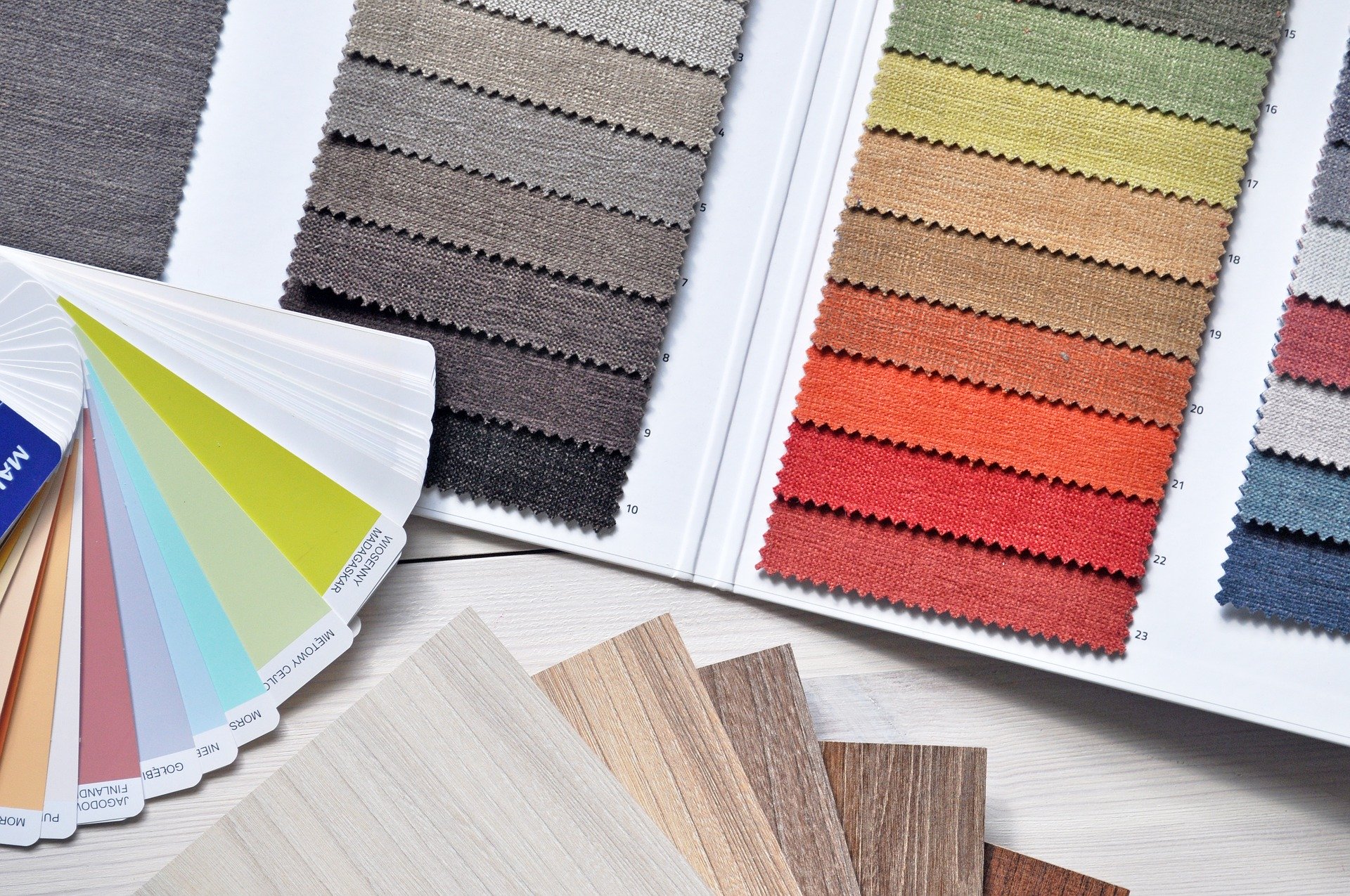 If you ever wondered what an Interior Designer could actually do for you, this is the post for you.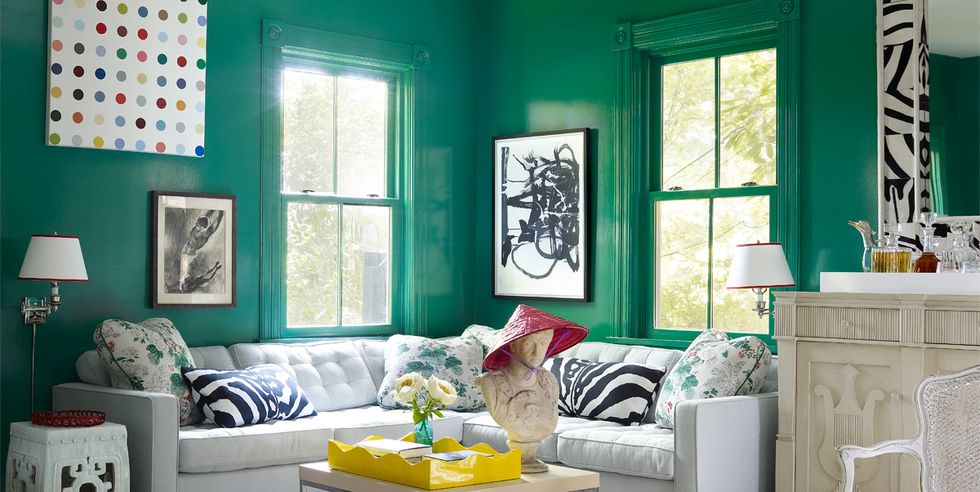 Green with envy - a feeling many of us get when we see someone else's beautiful interior.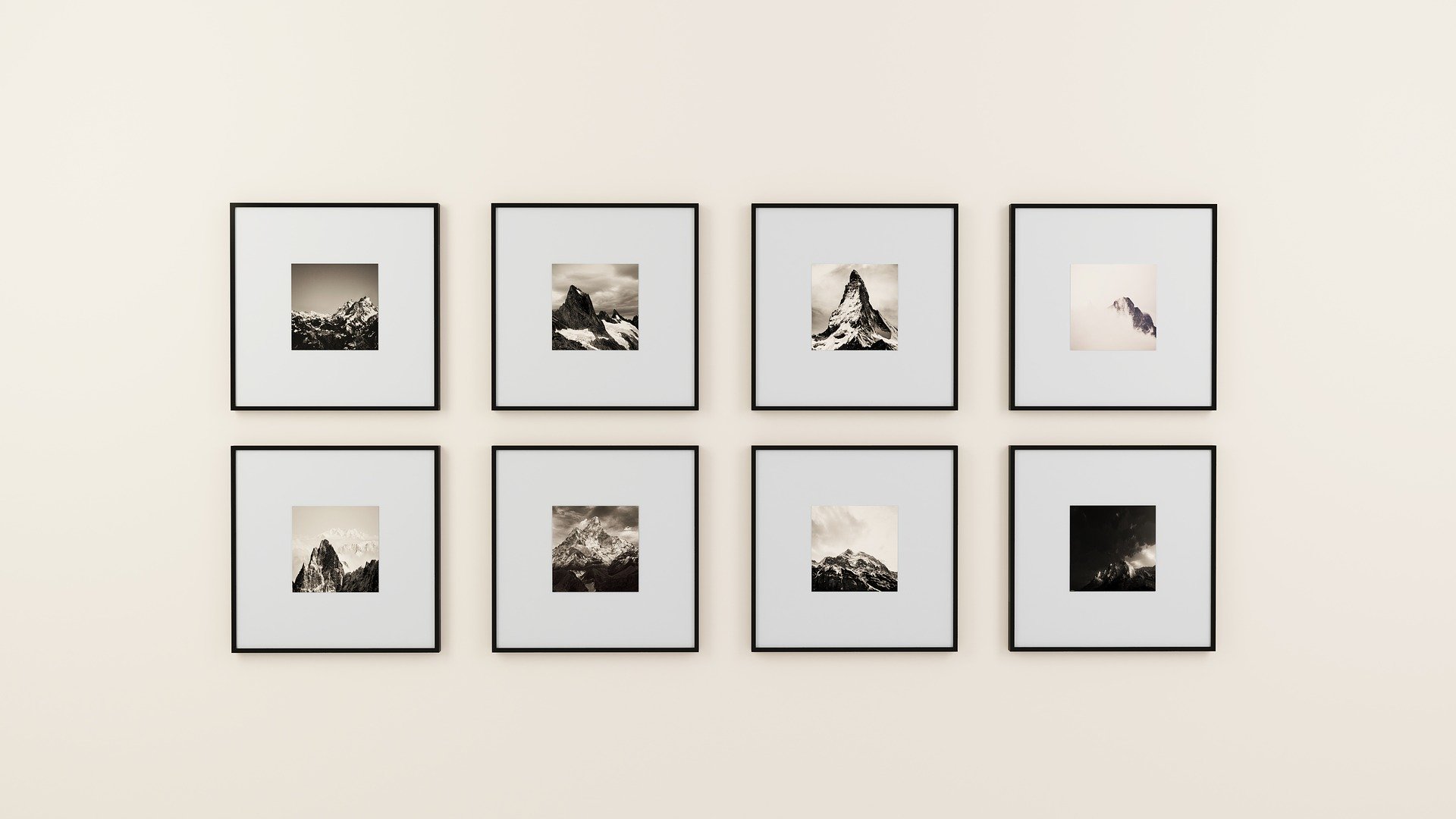 What could be more personal than art?! It's a great way to show what you are all about and individual style just can't be copied.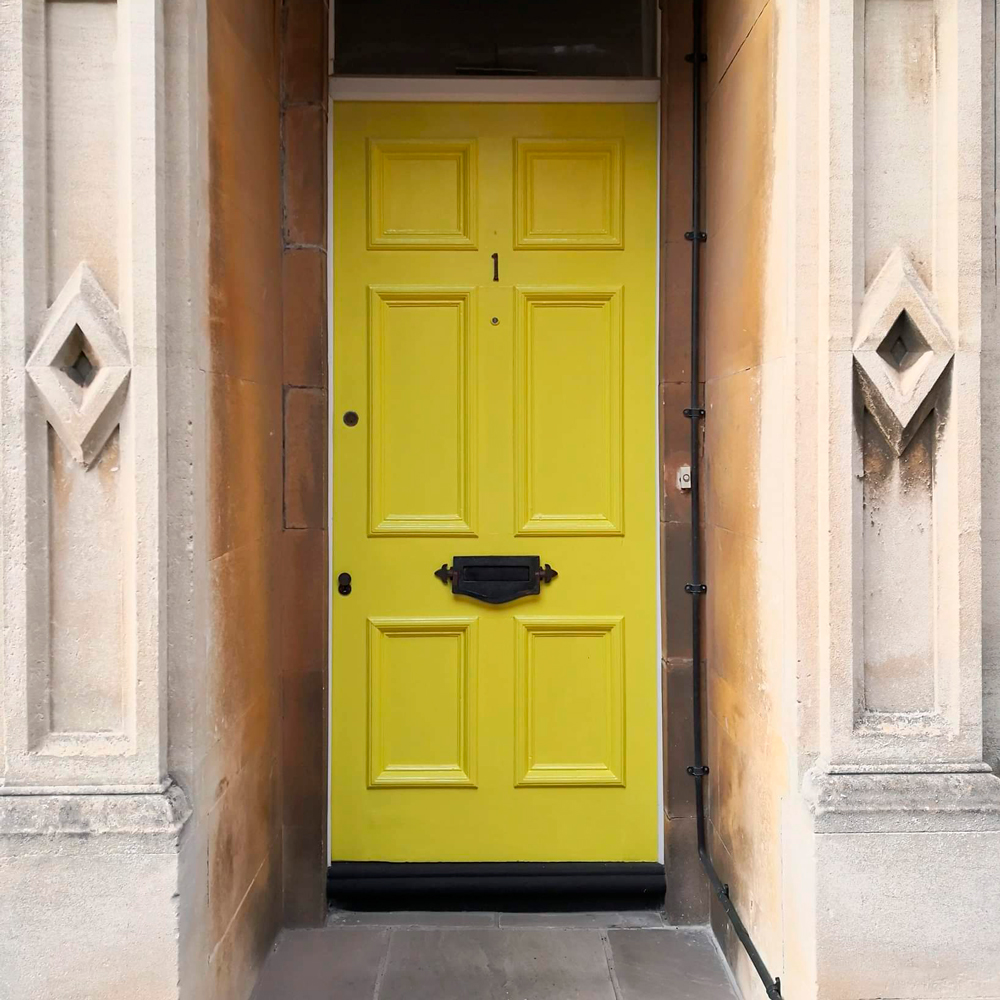 Not everyone will agree with me when I say that yellow is a colour anyone can wear - it just depends on finding the right tone for you.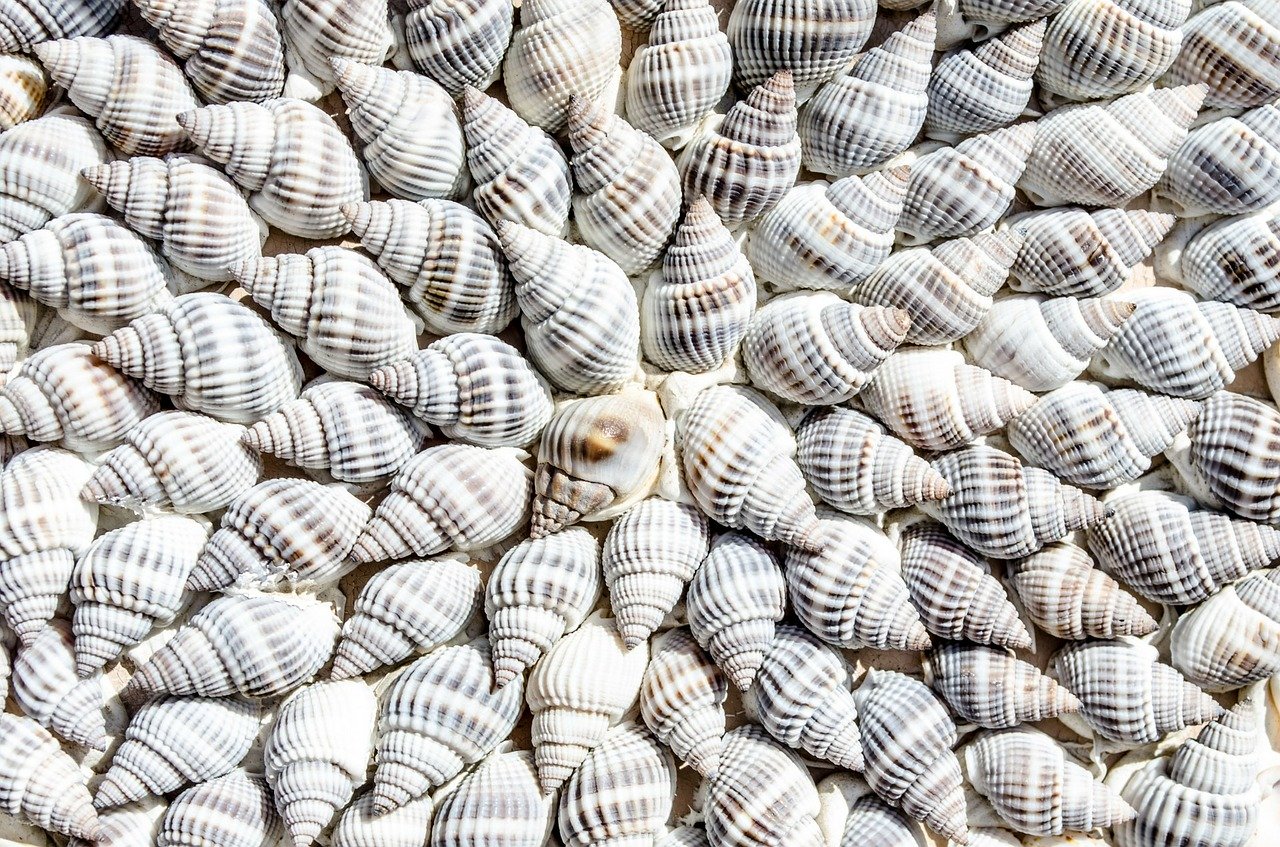 Many people think coastal and nautical interior design are one and the same style. It couldn't be further from reality